The importance of Mattes in After Effects and why you need them
Mar 01, 2022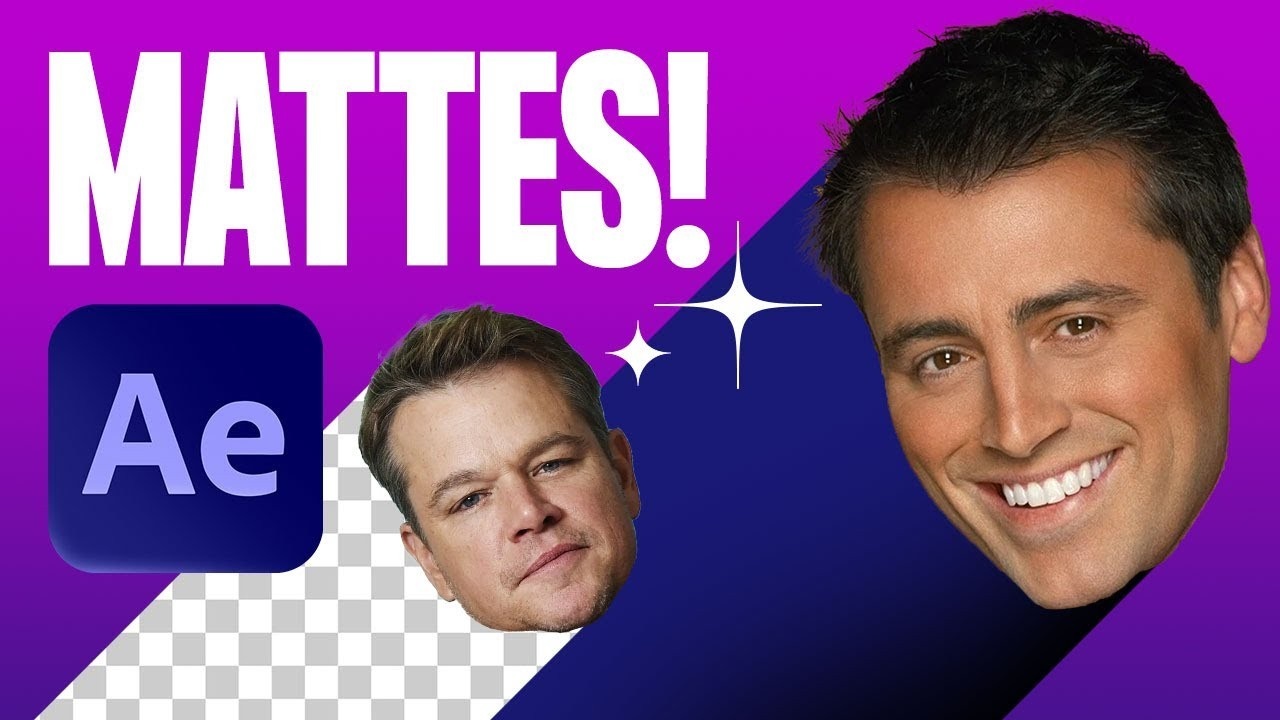 If you know how to use After Effects, then I would assume you must've been quite familiar with mattes.
But if you're new to this software, then I'd highly suggest to check out this tutorial I made where I show you everything you need to know about mattes, and why they're so essential in After Effects.
Essentially, a matte is used to hide part of one layer in After Effects using another layer. Mattes play a very important role in texture reveals & compositing.
I guarantee you that understanding exactly how mattes work will open up a world of possibilities for your animation & filmmaking. Hope you'll enjoy this video. :)
Master Motion Design is an in-depth advanced animation course that focuses on key animation techniques & practical After Effects skills to elevate your motion design to the next level.
Find out more
Stay connected with news and updates!
Join our mailing list to receive the latest news and updates from our team.
Don't worry, your information will not be shared.
We hate SPAM. We will never sell your information, for any reason.